Commercial Fishery Archives




THE CAPTAIN'S CHEST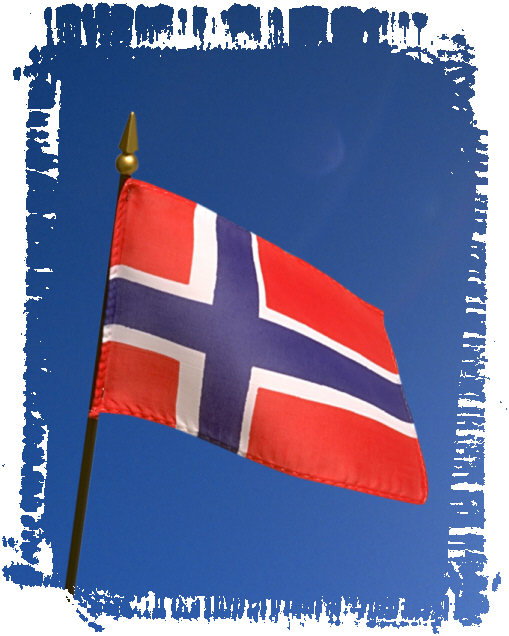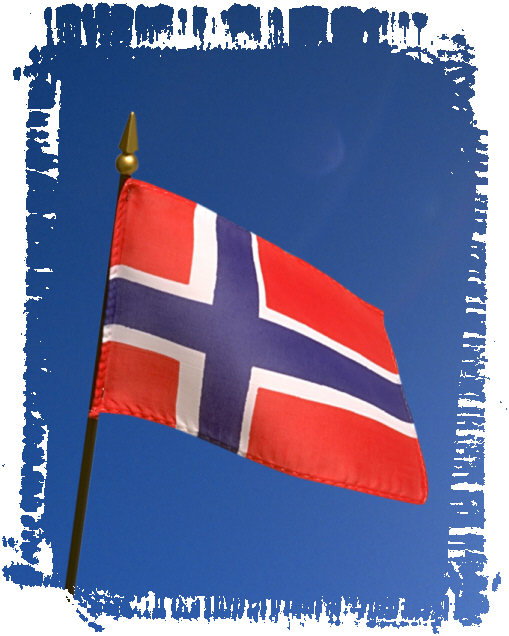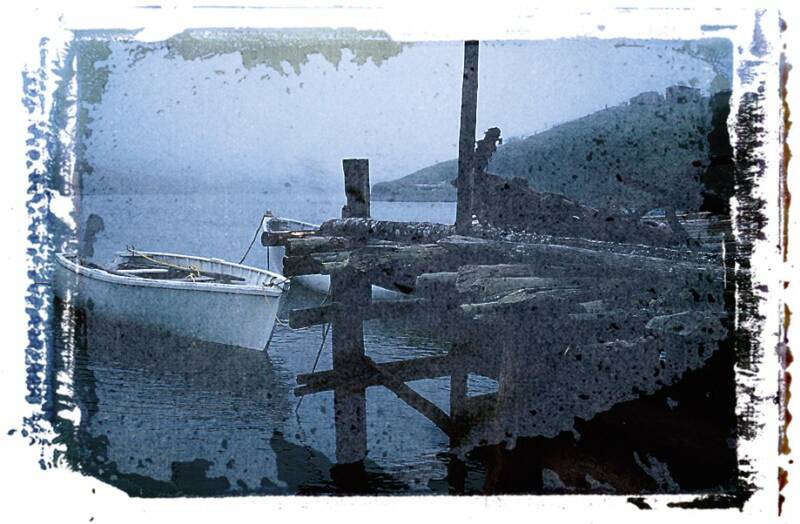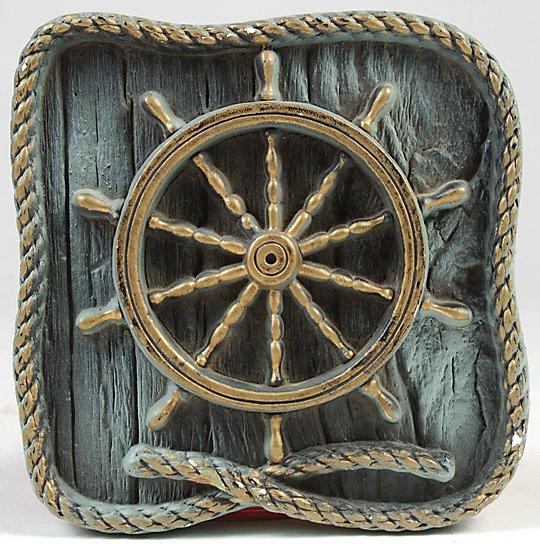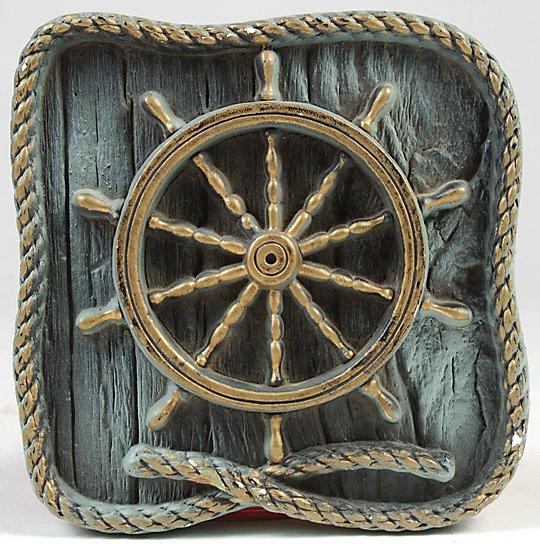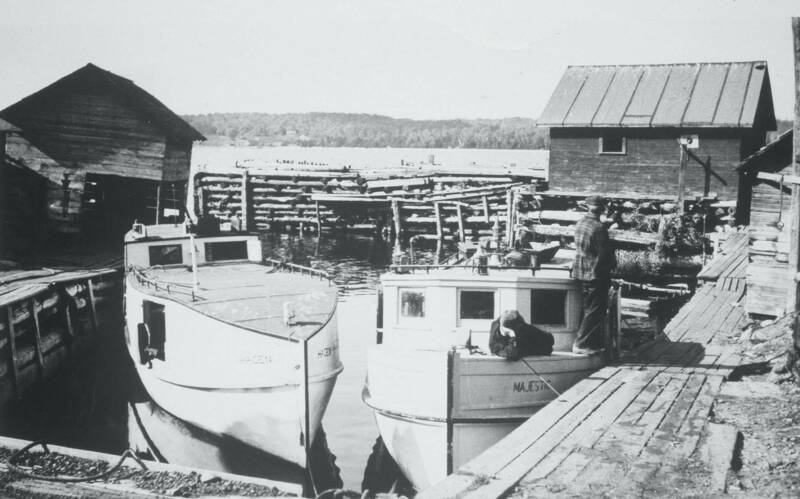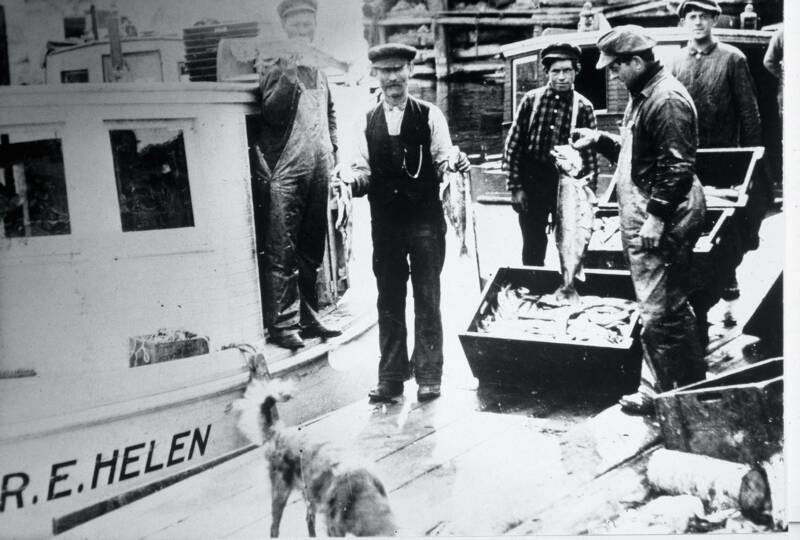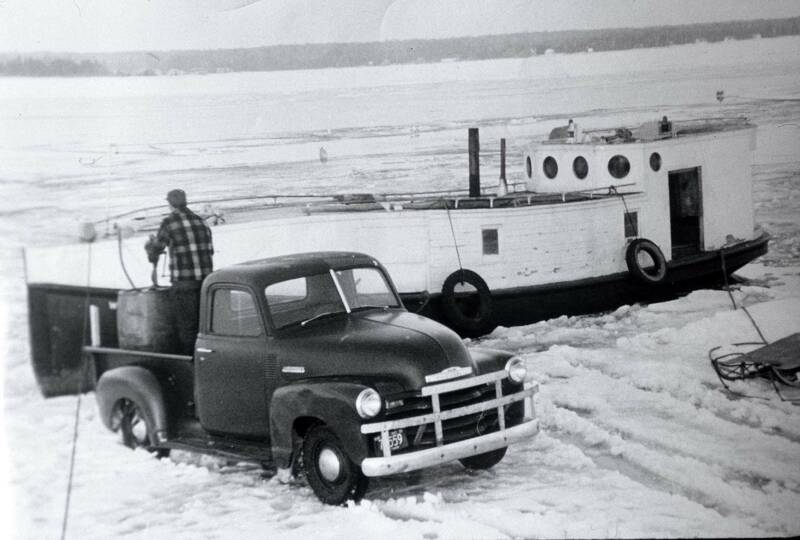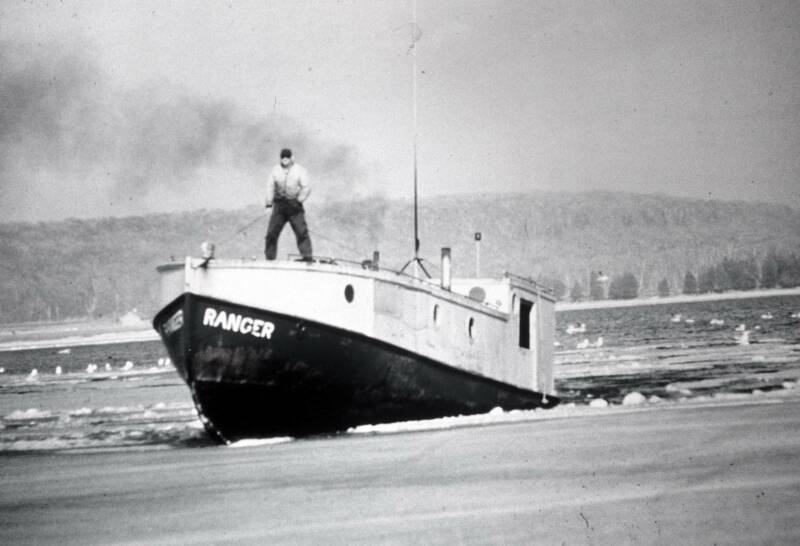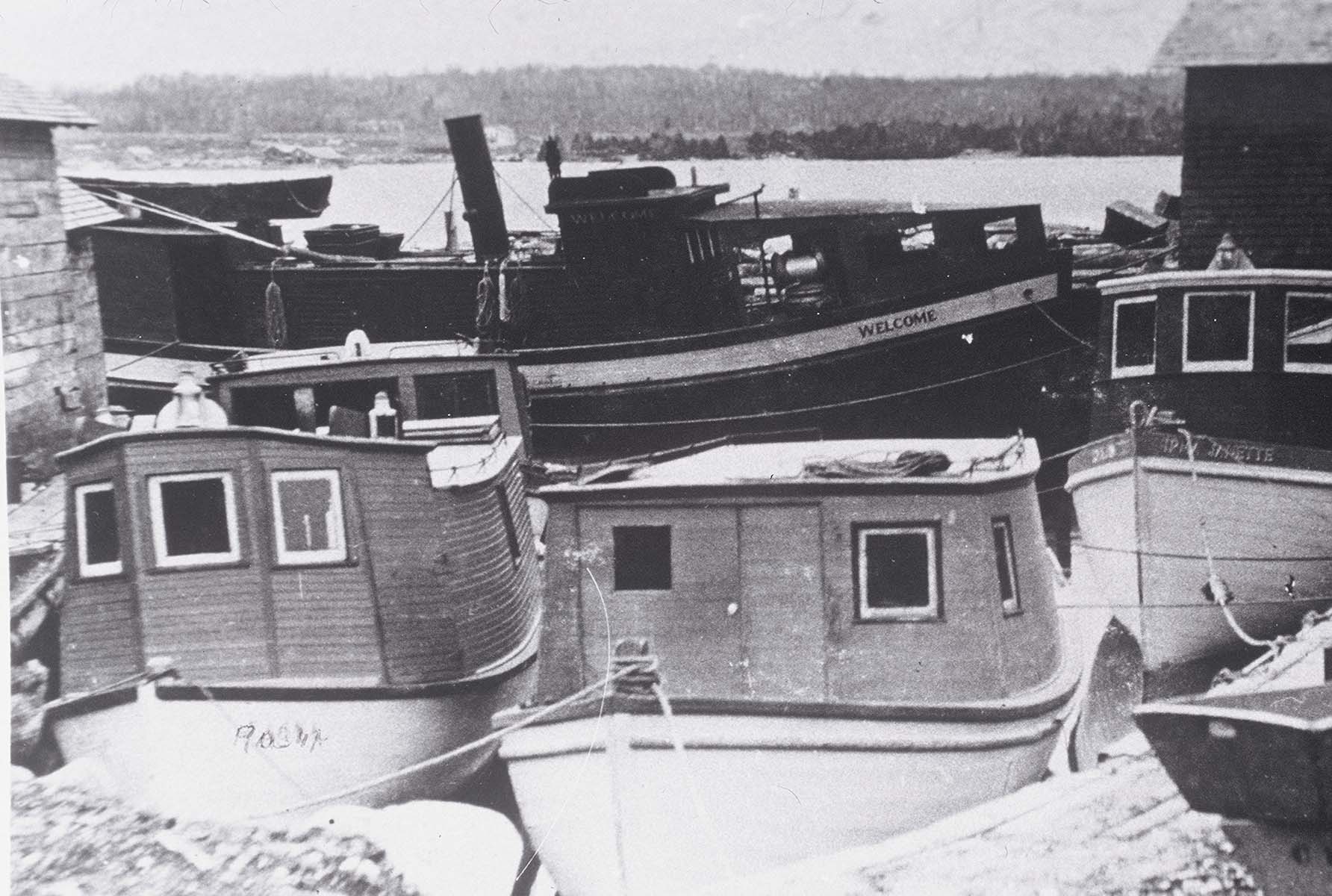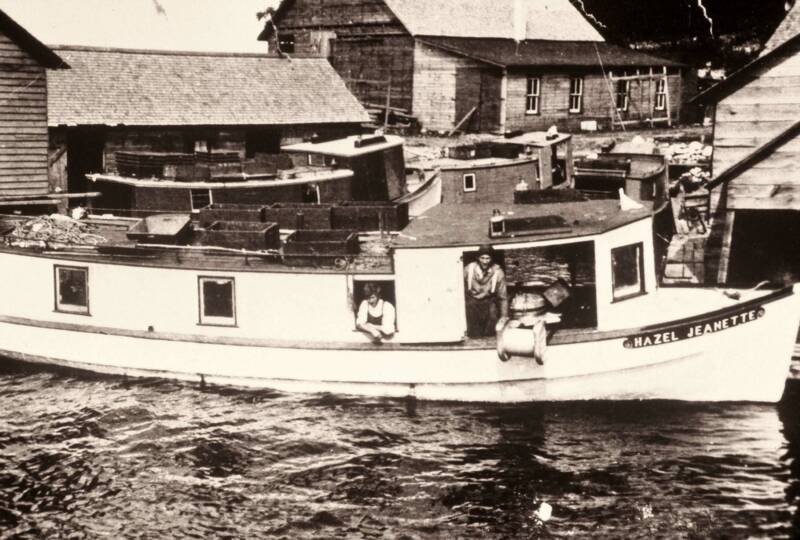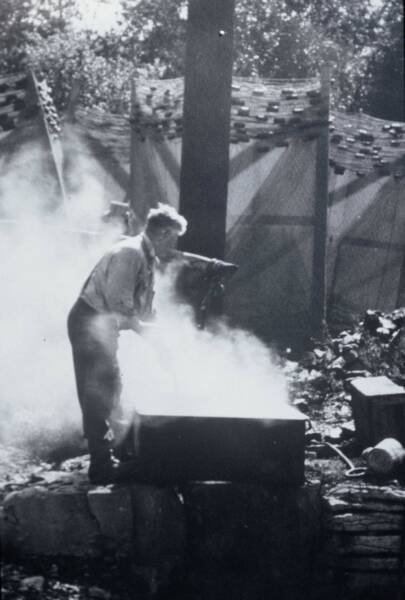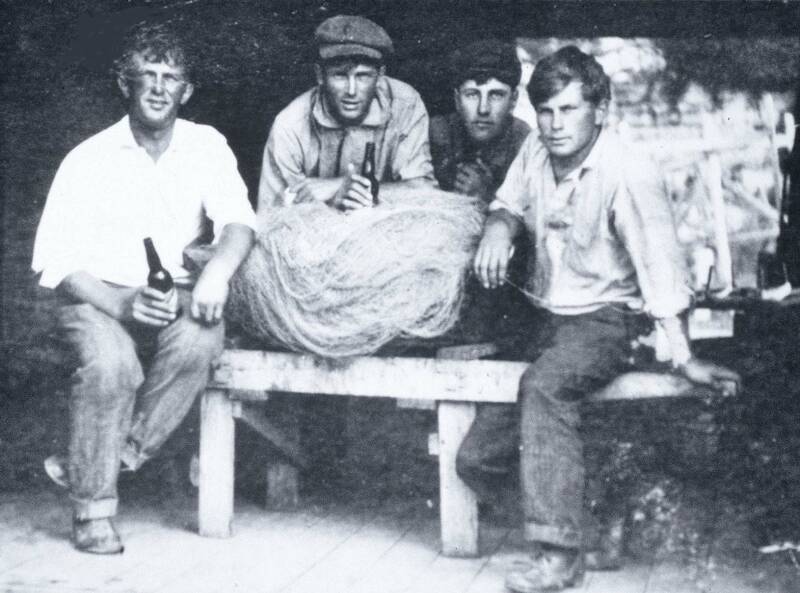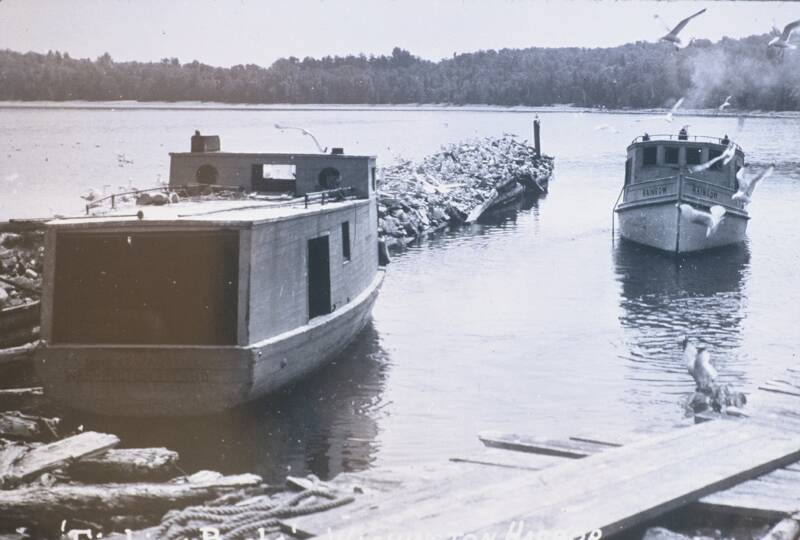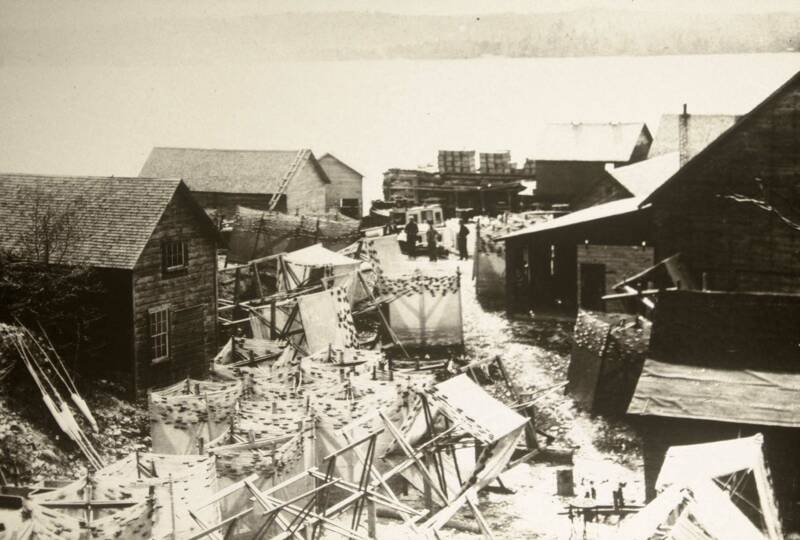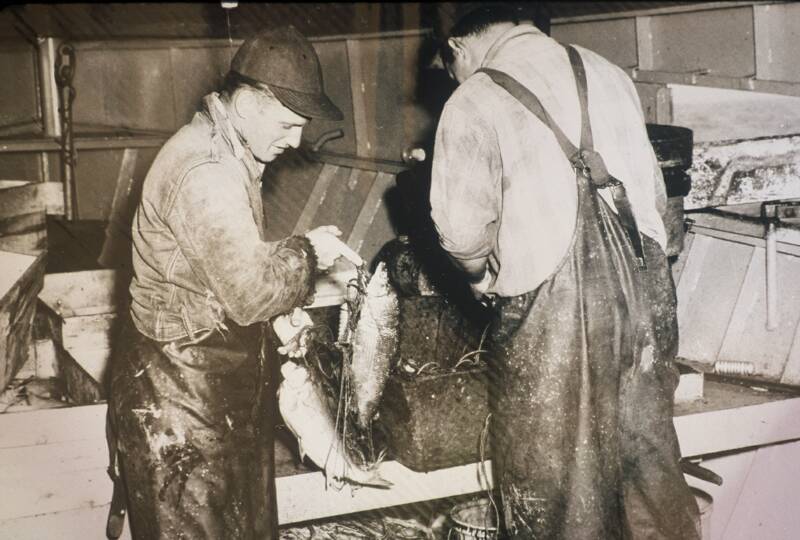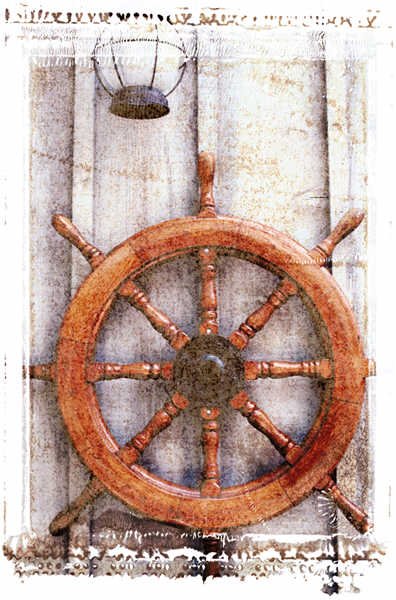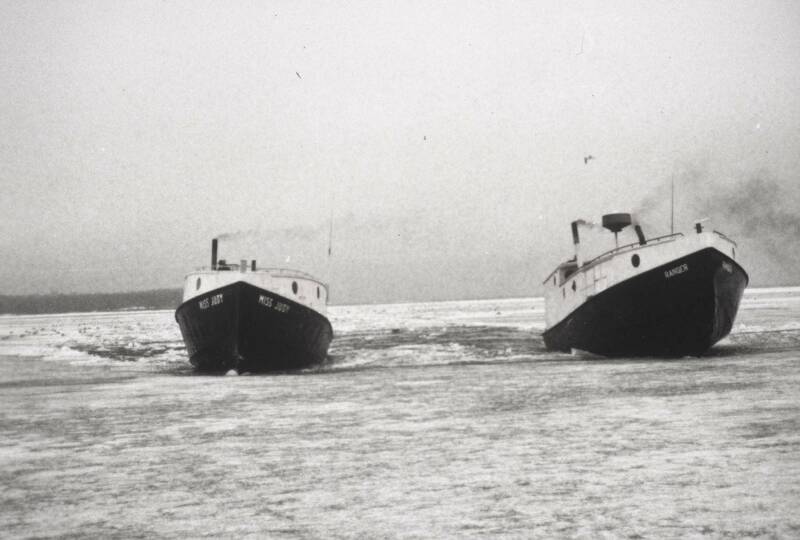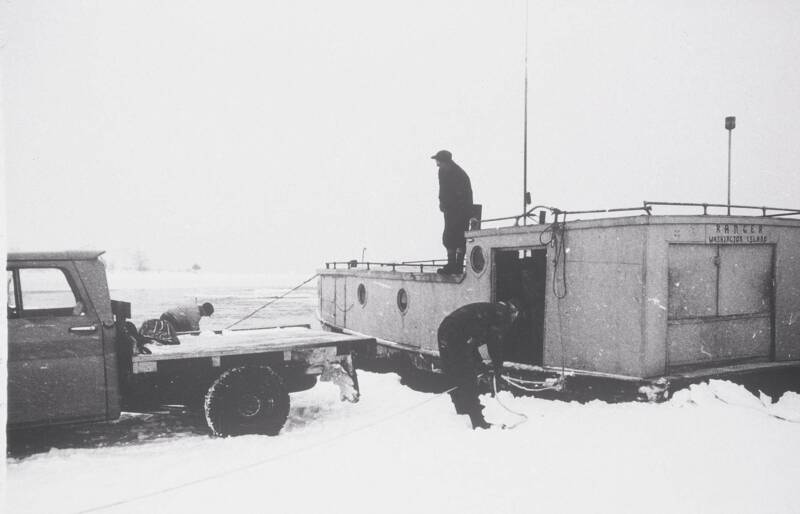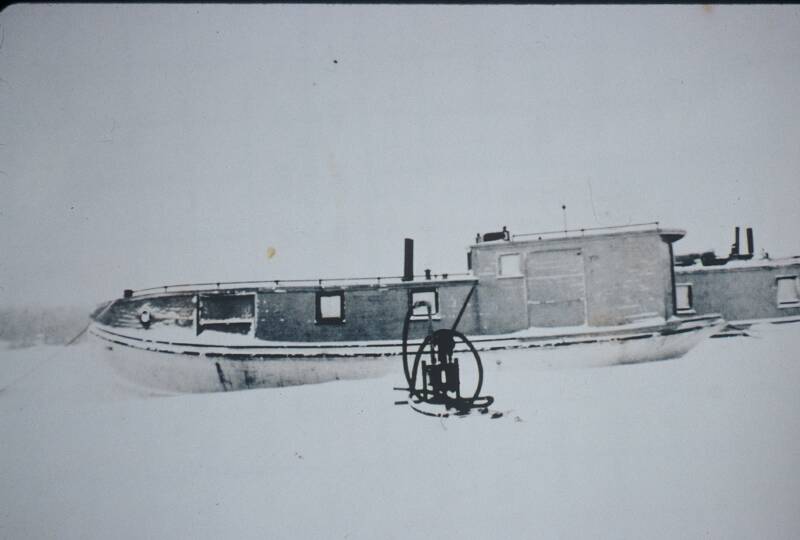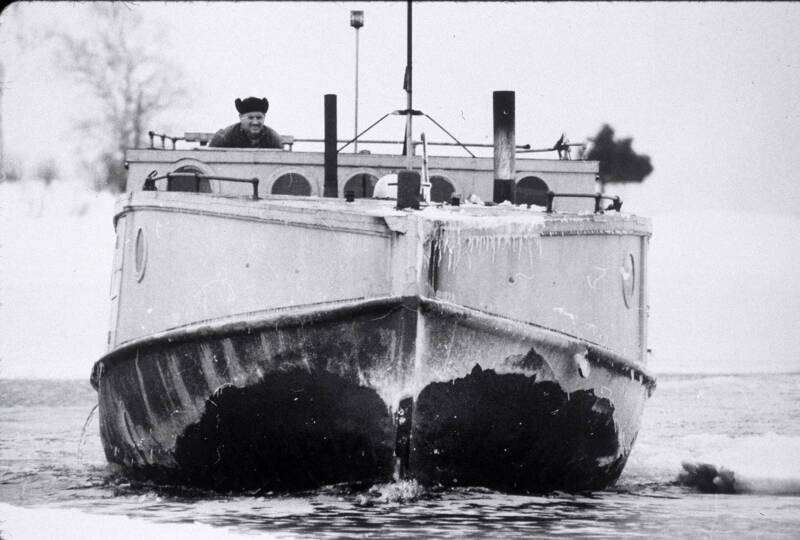 Gasoline Town Circa 1930 at Washington Island, WI. Harry Hagen resting on his fish tug Majestic. Standing, Swara Hagen (Meader Collection)

Gasoline Town fishermen holding native lake trout. Lto R Haldon Johnson, Hannes Johnson, Albert Goodmander. Back, Junius Garret & Wes Peterson (Photo courtesy of Ross & Cathy Meader.)

Gasoline Town fishermen standing atop Tom Goodman's  gill-net tug, Big Peder. (Photo Courtesy of the Meader Collection)

Jim Cornell fuelling-up his gill-net tug Welcome in Detroit Harbor. (Photo courtesy of Jim Cornell.)

Cliff Young at the reins of the Ranger coming in to Jackson Harbor. (Photo Courtesy Of Jackson Harbor Maririme Museum.)

Gasoline Town fleet moored up at Foss Dock. L to R. Ragna, Mayflower, Irma Jeanette., The Welcome in back. (Photo Washington Island Archives)

Harry Hagen scalding gill nets in a boiling pan to claean the nets

Hannes and Jonnsy Johnson in the Hazel Jeanette at Gasoline town in the slip; heading out. (Photo Washington Island Archives)

Fishermen L-R. Charlie Hagen, Jule Hagen, Ole Swenson, Harry Hagen

J.B. Young Dock Washington Harbor 1942. Boats Jane Elizabeth and Rainbow coming into the slip

Gasoline Town dock looking west across Washington Harbor. Circa 1920's. (Photo Washington Island Archives)

Harold Greenfeldt and Cliff Young clearing whitefish aboard the gill-net tug Betty. (Photo Harold Greenfeldt)

Miss Judy and the Ranger breaking ice off Washington Island.

Jackson Harbor fishermen tied to the ice at the "cut" (Photo C. Harold Greenfeldt)

Gill-net tug Jane tied up to the ice outside of Jackson Harbor. Fuel pump in the foreground. (Photo courtesy of

Jake Ellefson)

Gill -net tug plying the icy waters. (Photo C. of Jim Cornell)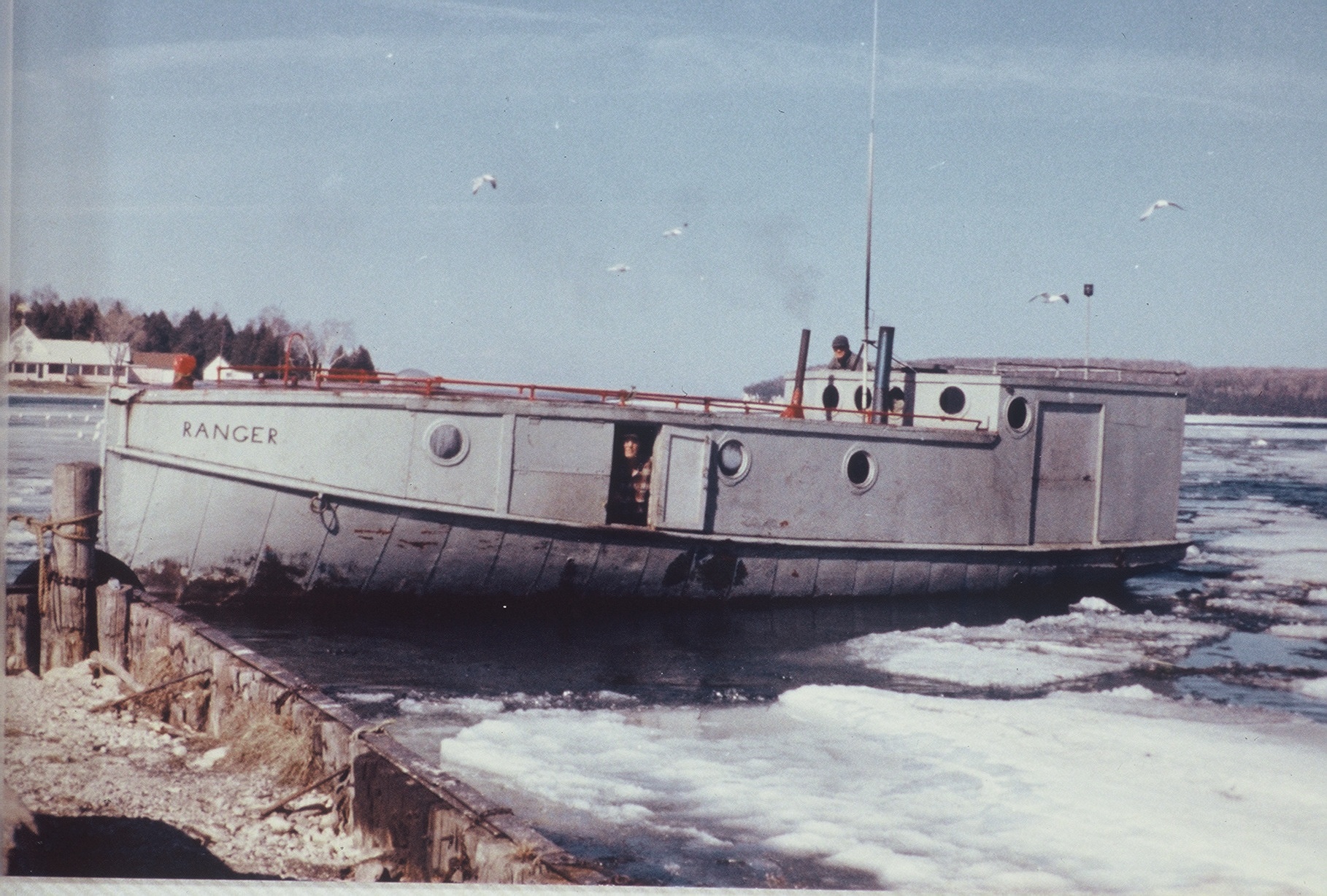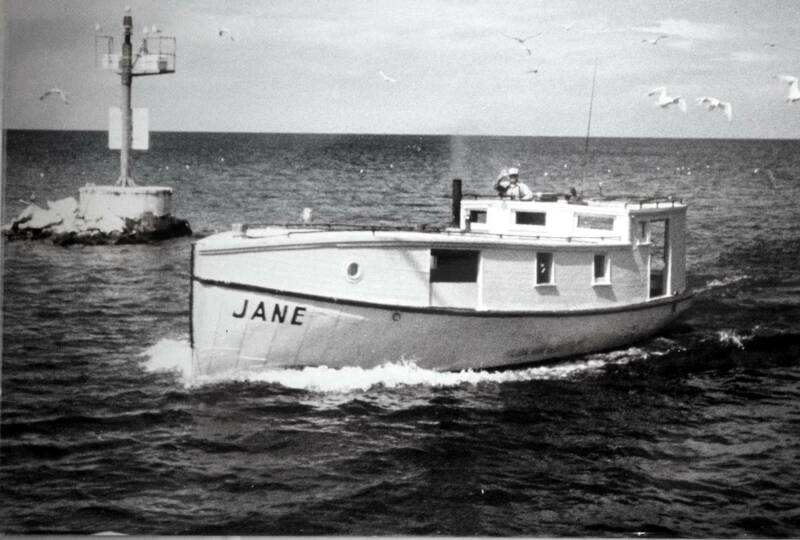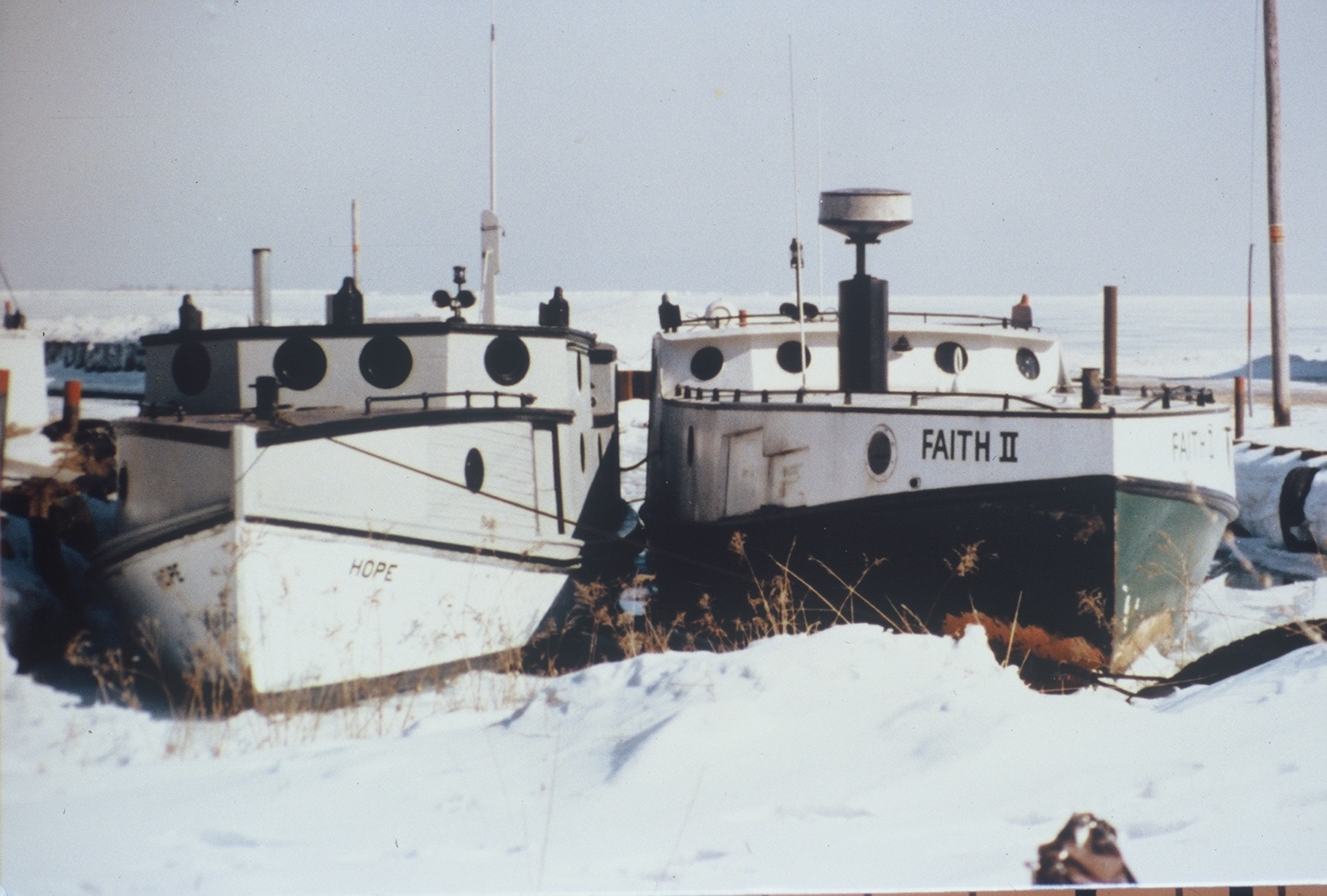 The Ranger docking at Jackson Harbor.

The Hope and Faith II in winter mooring at Sand Bay, Door County, WI.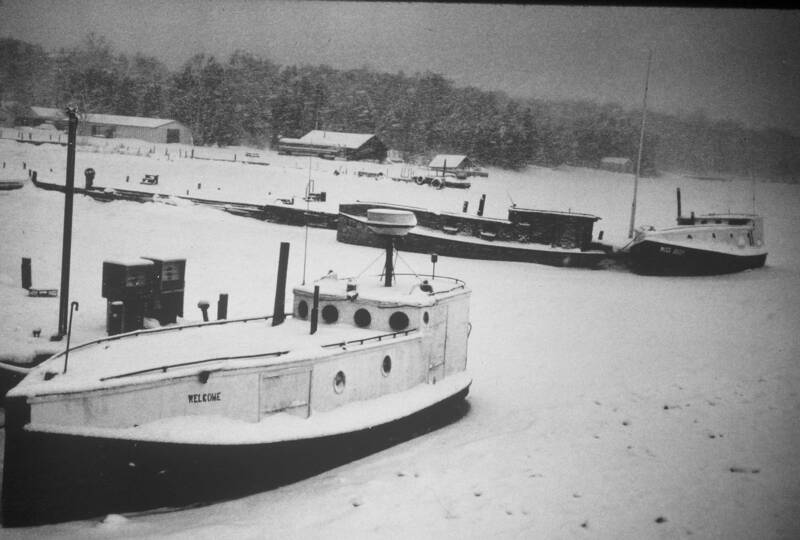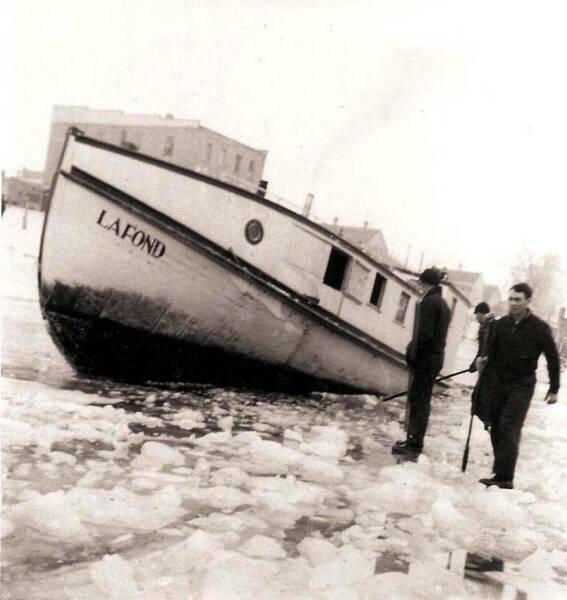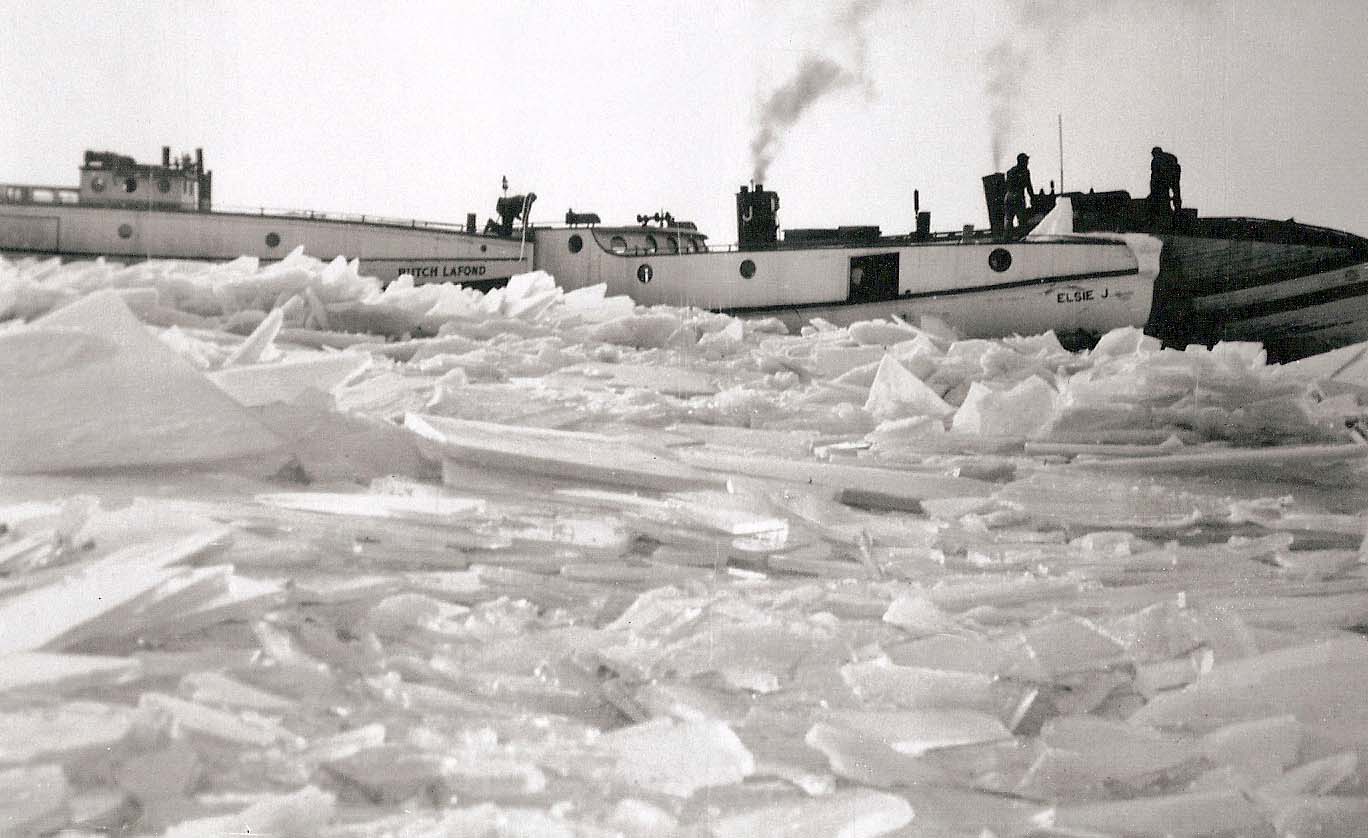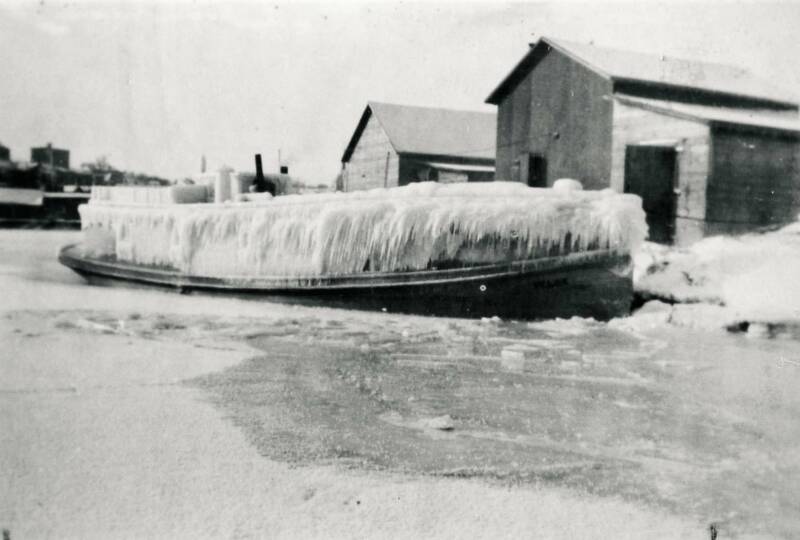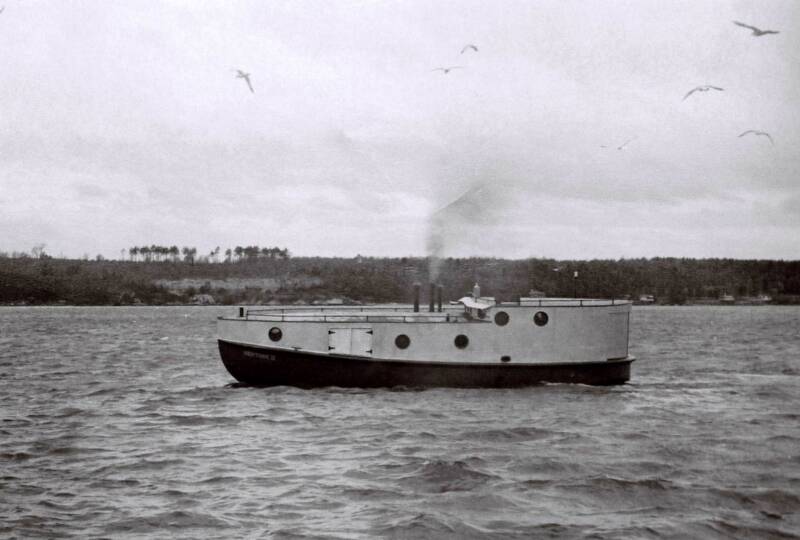 Leon Cornell's gill-net tug Velox encased in ice after a 20 hour run from Washington Island to Two Rivers, Wisconsin.

Nelson's gill-net tug Neptune coming into Strurgeon Bay

Gill-net tugs wintered at Detroit Harbor Washington Island, WI.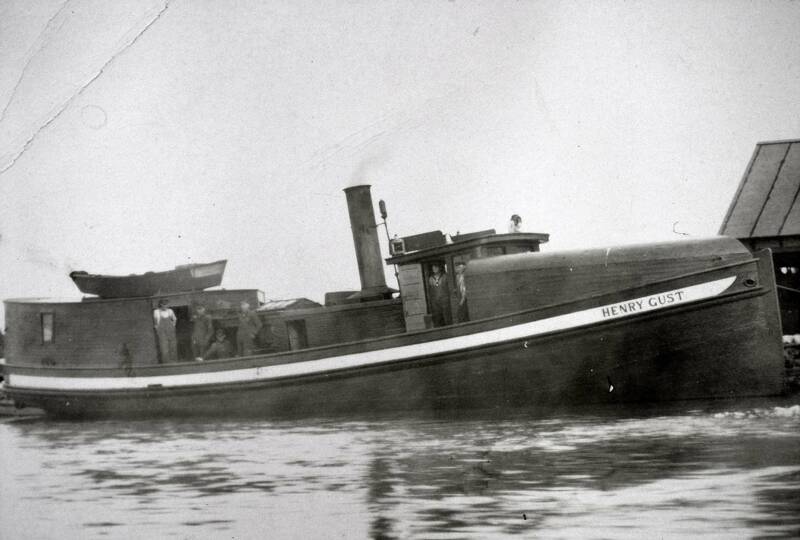 John Cornell's steam tug Henry Gust at Detroit Harbor, Washington Island. Circa 1907.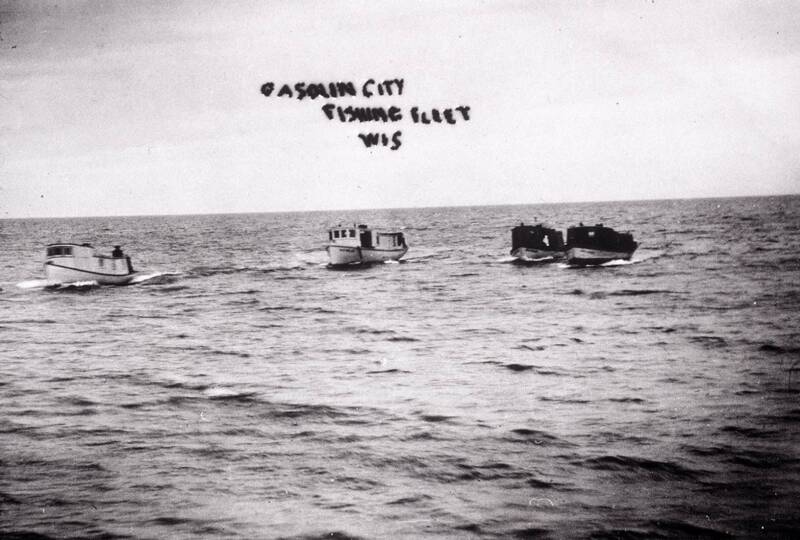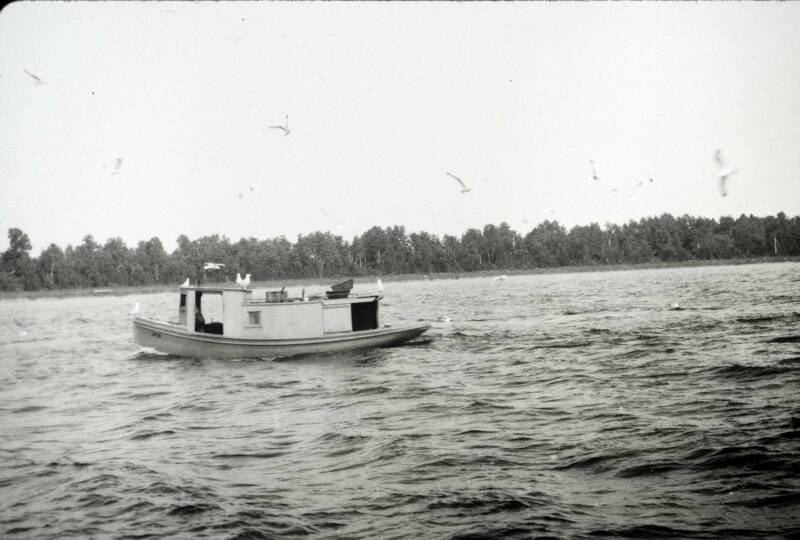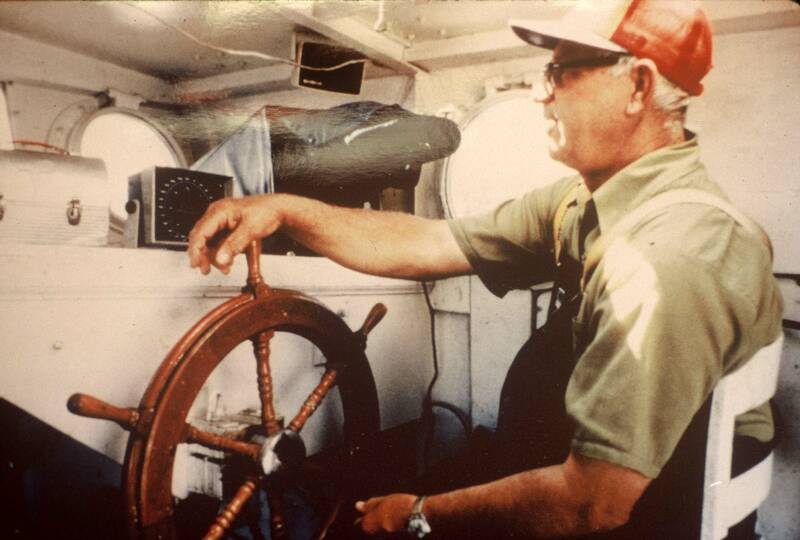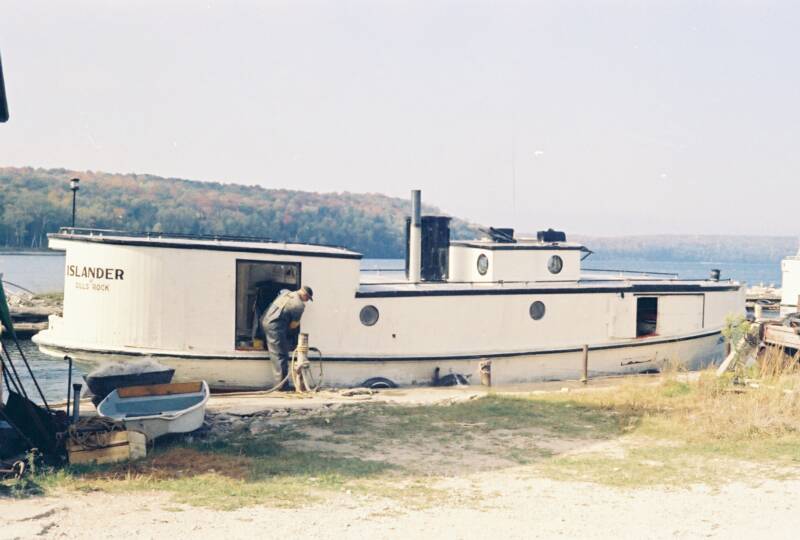 Marvin Weborg at the wheel in his gill-net tug Islander

Gill-net tug Islander at Gills Rock with her Skipper Marvin Weborg.

Gasoline Town gill-net tug fleet inbound to Washington Harbor.

Circa 1920's. Washington Island.

Gill-net tug Nor inbound to Detroit Harbor, Washington Island. Circa 1920's.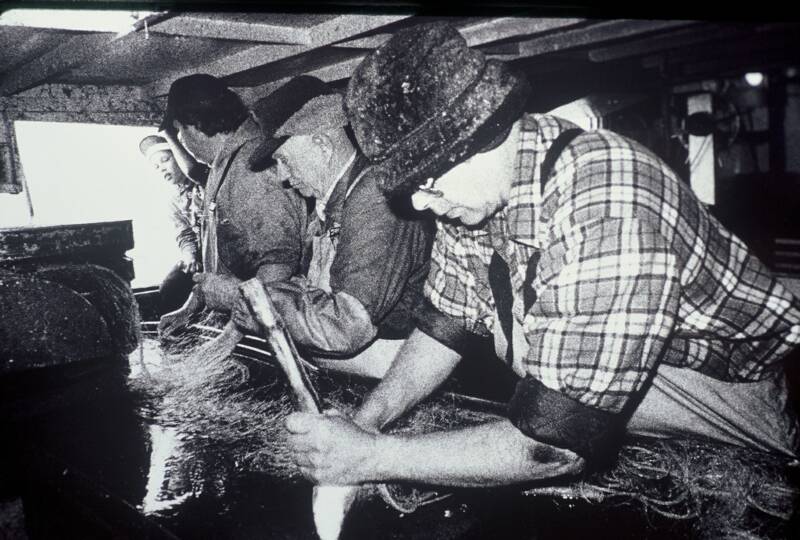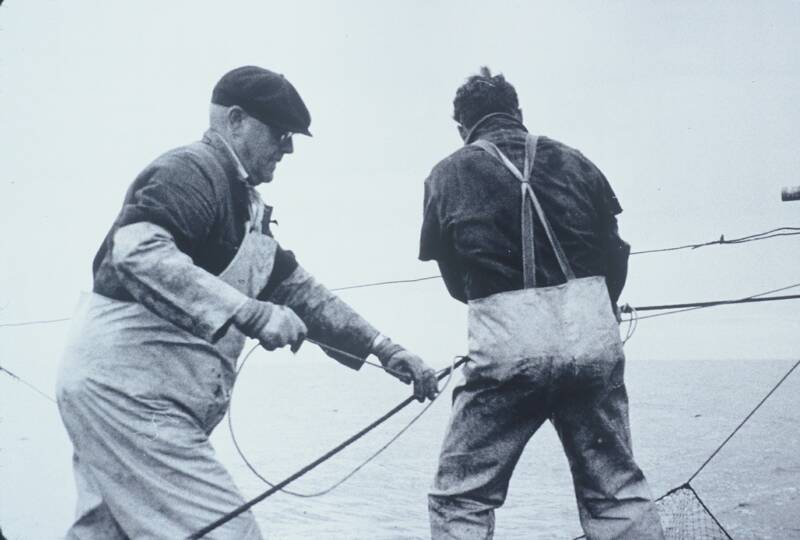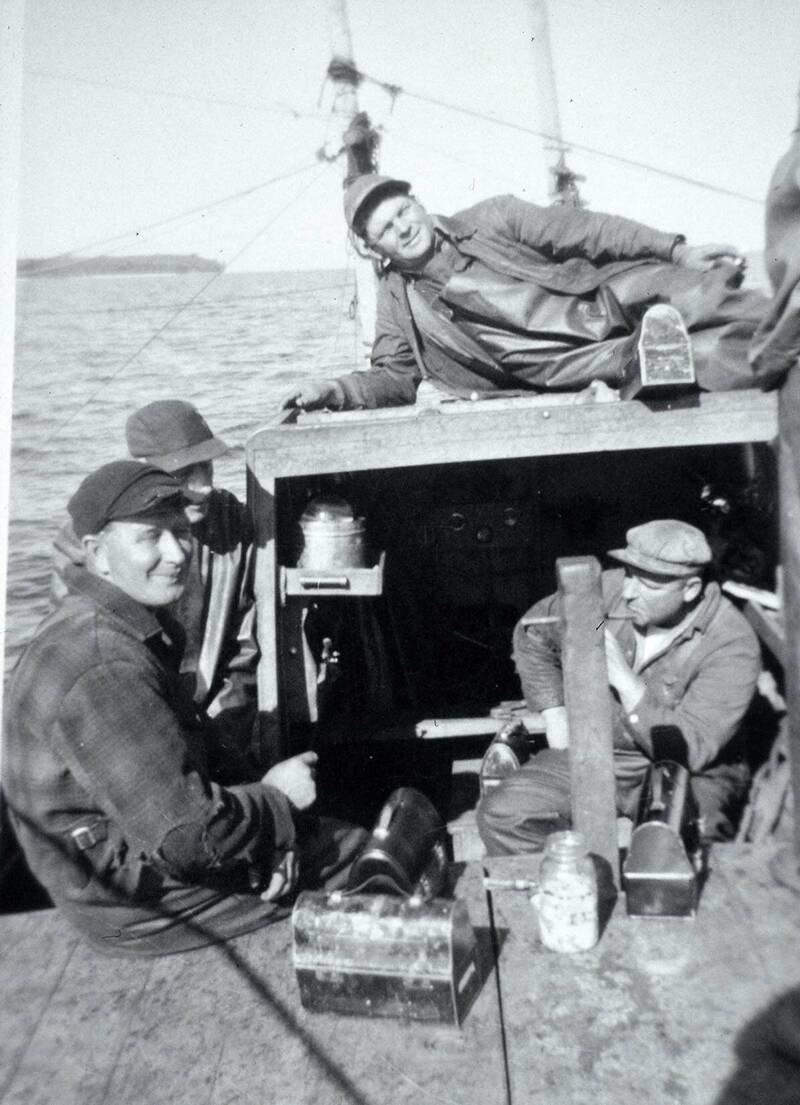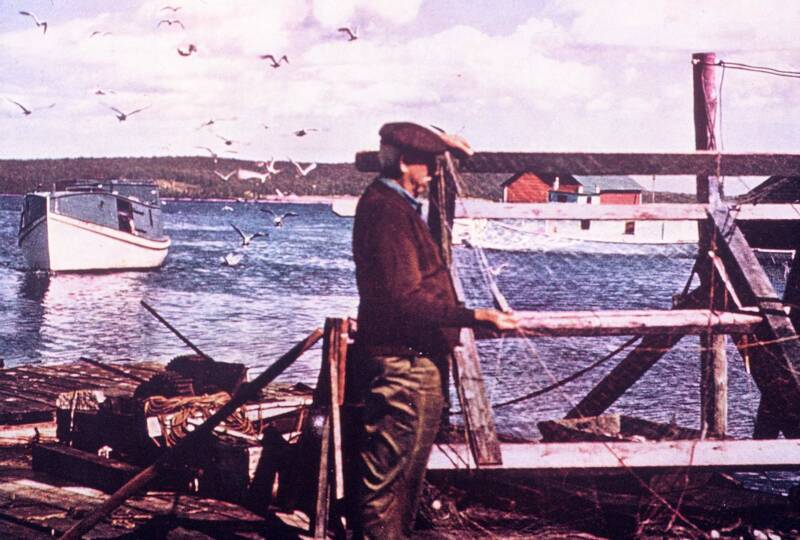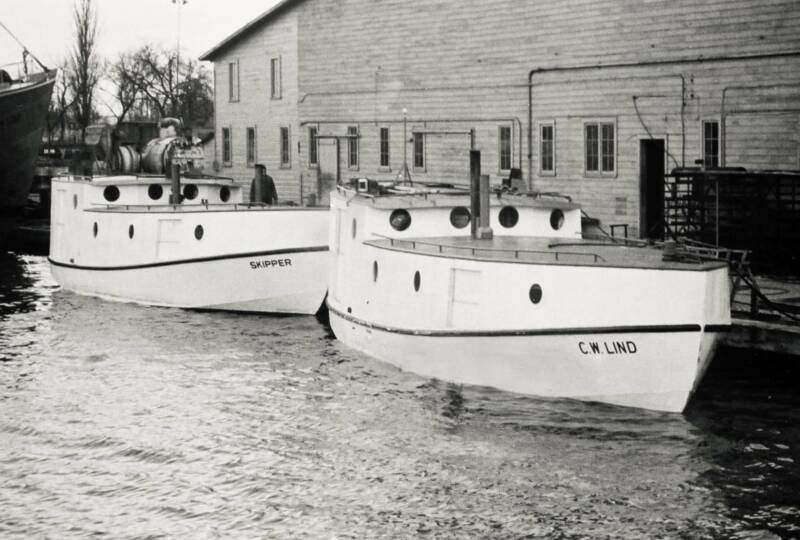 Cliff Wenniger's pound-net crew breaking for lunch outside of Baileys Harbor, Door County, WI.

Sister tugs built in 1945 at Sturgeon Bay Ship Building and Dry Dock Co. for Clarence Lind (C.W. Lind) and Howard and Emery Weborg (Skipper).

Gills Rock Commercial fishermen. Back to Front: Rick Johnson, Howard Weborg, and Tim Weborg.

Cliff Wenniger and crew member working a pound net.

Gill-net tug LaFond breaking ice in the Ahnapee River in Algoma, WI.

Scroll down to view images